MANAGEMENT TEAM
Salvatore Bellomo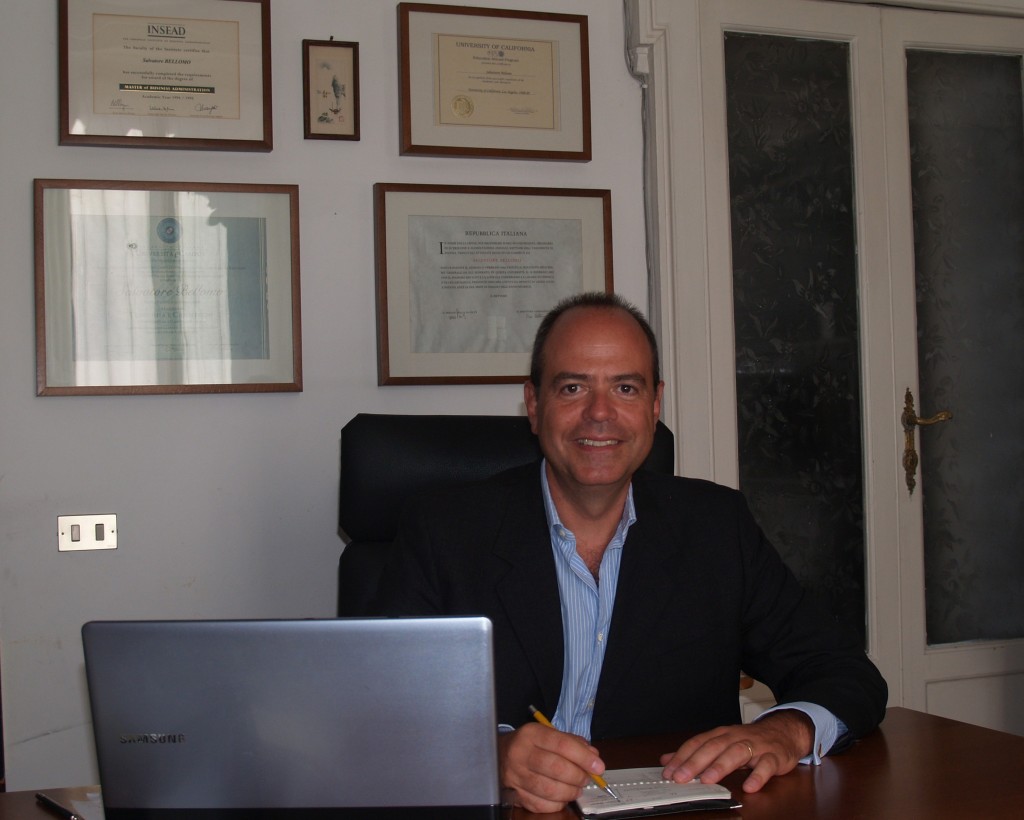 After 6 years of strategy consulting spent in McKinsey and ATKearney, in 1999 joins PricewaterhouseCoopers Transaction Services, to found and develop the Strategy Group in Italy, a practice specialized in strategic and business assessment in M&A, especially for Private Equity.
In 2002 joins Andersen Corporate Finance, presently Deloitte, as responsible of the same services for M&A and IPO projects.
Since May 2005 is managing partner of Inside Partners.
He is strategy and negotiation advisor to the European GNSS Supervisory Authority (GSA), an official European Union Regulatory Authority, managing all public interests related to European GNSS programmes.
Lecturer of Strategy and Business Planning Systems  at the Management & Engineering Faculty of the University of Padua, he is also teaching Business Strategy and Negotiation Strategy at the Master programs of the Fondazione CUOA
He also teaches Negotiation Strategy to executives and has been invited to give lessons by many national and international Universities .
Graduated cum laude in Chemistry at Padua University with attendance at the University of California of Los Angeles – UCLA, holds a Bechelor degree in Economics and an MBA from INSEAD of Fontainebleau.
Linkedin profile: http://it.linkedin.com/pub/salvatore-bellomo/0/2bb/297
Elence Dimitrovska
Over 20 years of experience in supporting companies in internationalization processes at all levels, from exports, to international marketing to the attraction of Foreign Direct Investment.
She has held the role of buyer from Italy for an importer of the Balkan region, managing relationships with important groups of Italian food sector and allowing them to institute commercial relations with the Balkan countries.
As an employee of the Ministry of Economy of the Republic of Macedonia was part of the Macedonian diplomatic delegation to Italy with the role of Head of Foreign Direct Investment from Italy to the Republic of Macedonia and of the commercial development of the Macedonian companies in Italy, organizing various corporate events and trade between the two countries, both in Italy and in Macedonia.
As partner Inside Partners has directed several international development projects for Italian companies and for regional economic development agencies, contributing to the definition of the entry strategy for single market / country, to the choice of priority target markets, marketing mix and products for single market.
Graduated in civil engineering from the University of Skopje, St. Cyril and Methodius, she received her MBA from SDA Bocconi in Milan.
Linkedin profile: https://it.linkedin.com/in/elence-dimitrovska-788059107